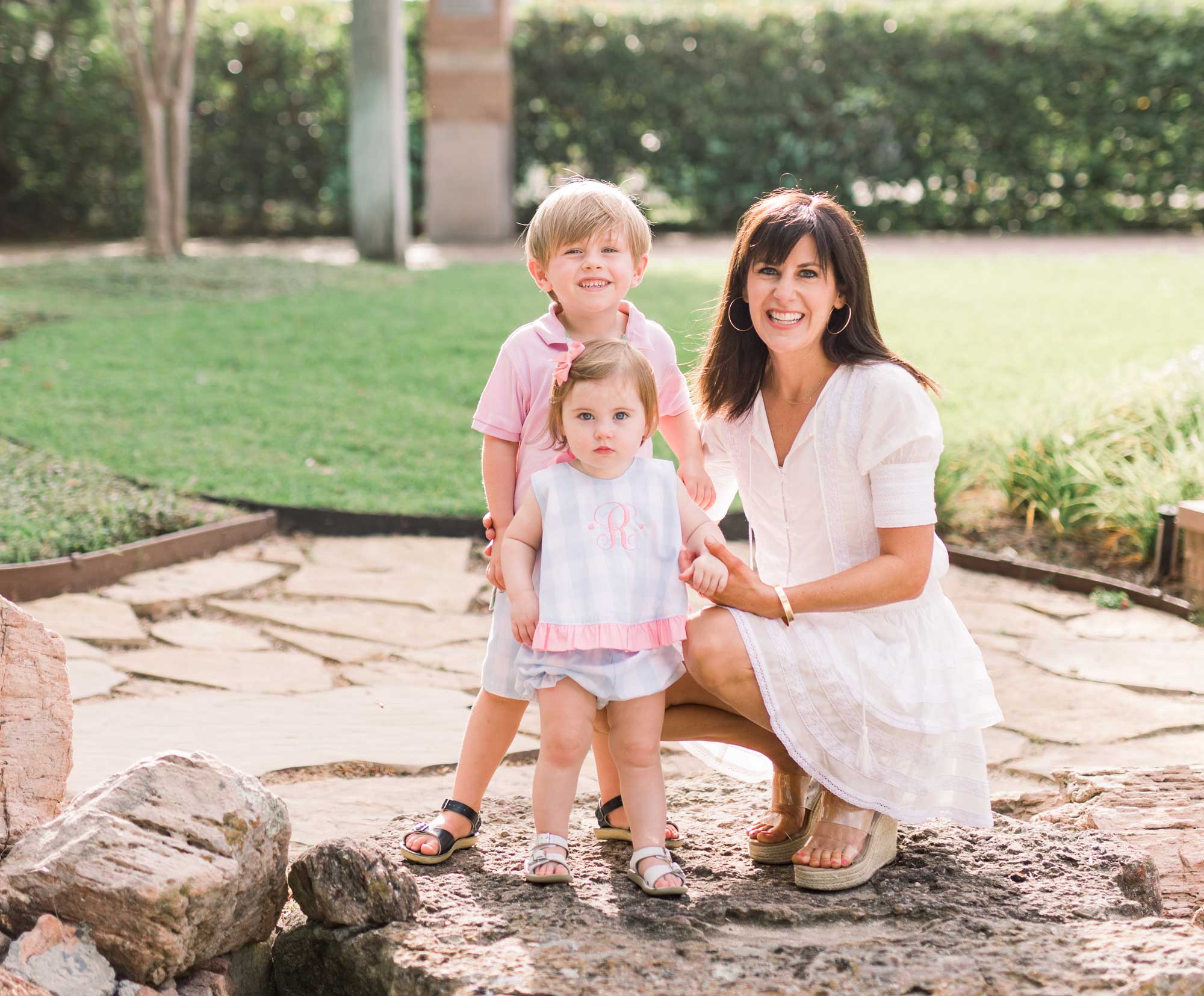 Initially Mine is designed for families to buy & sell gently used keepsake quality items with intention, allowing sellers to give something highly sentimental a second life and buyers to enjoy personalized items at a great value.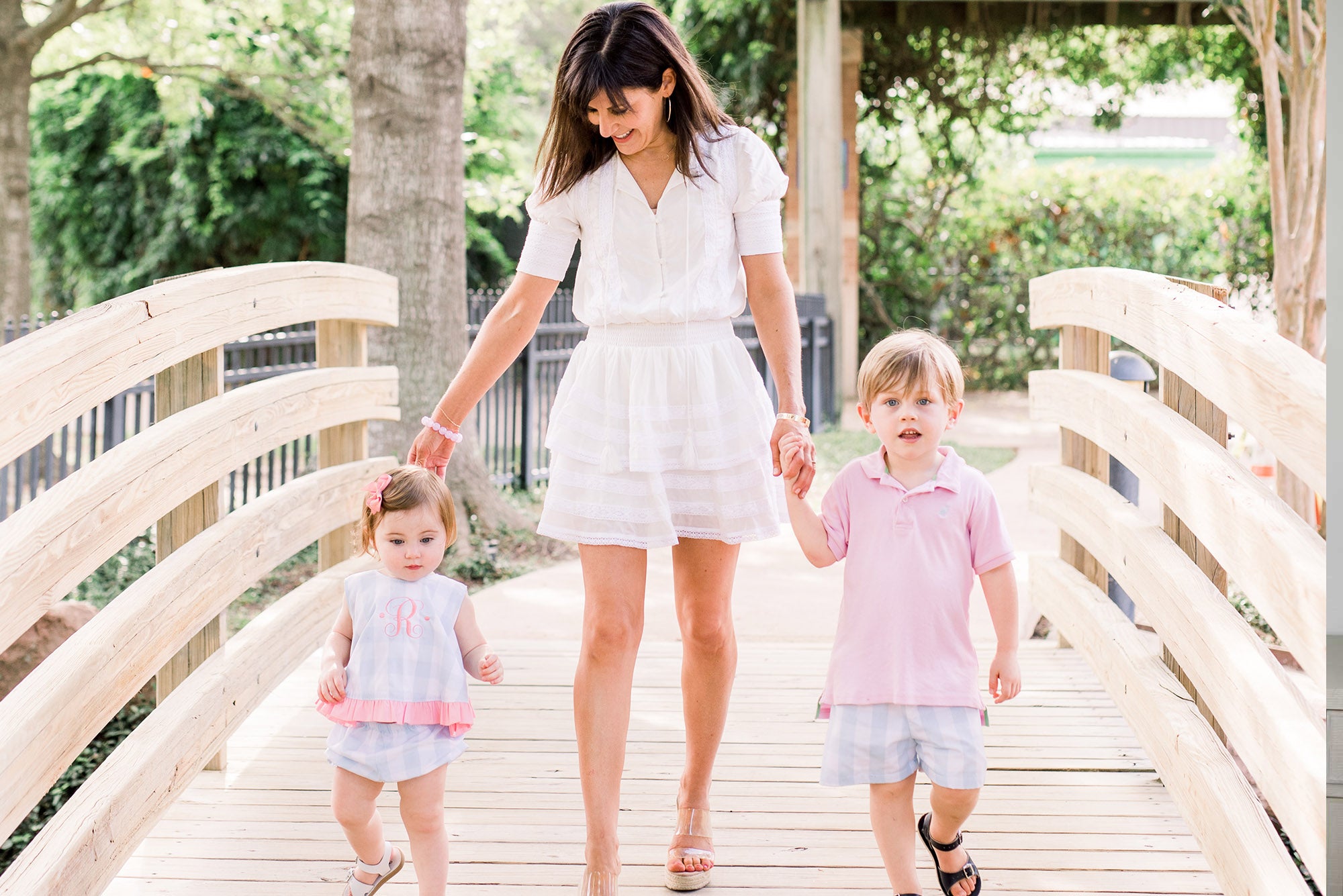 A Busy Mom
As a busy mom of two young children, an oil & gas accountant, and a popular Houston influencer, Initially Mine founder Lauren Mills knows both style and value.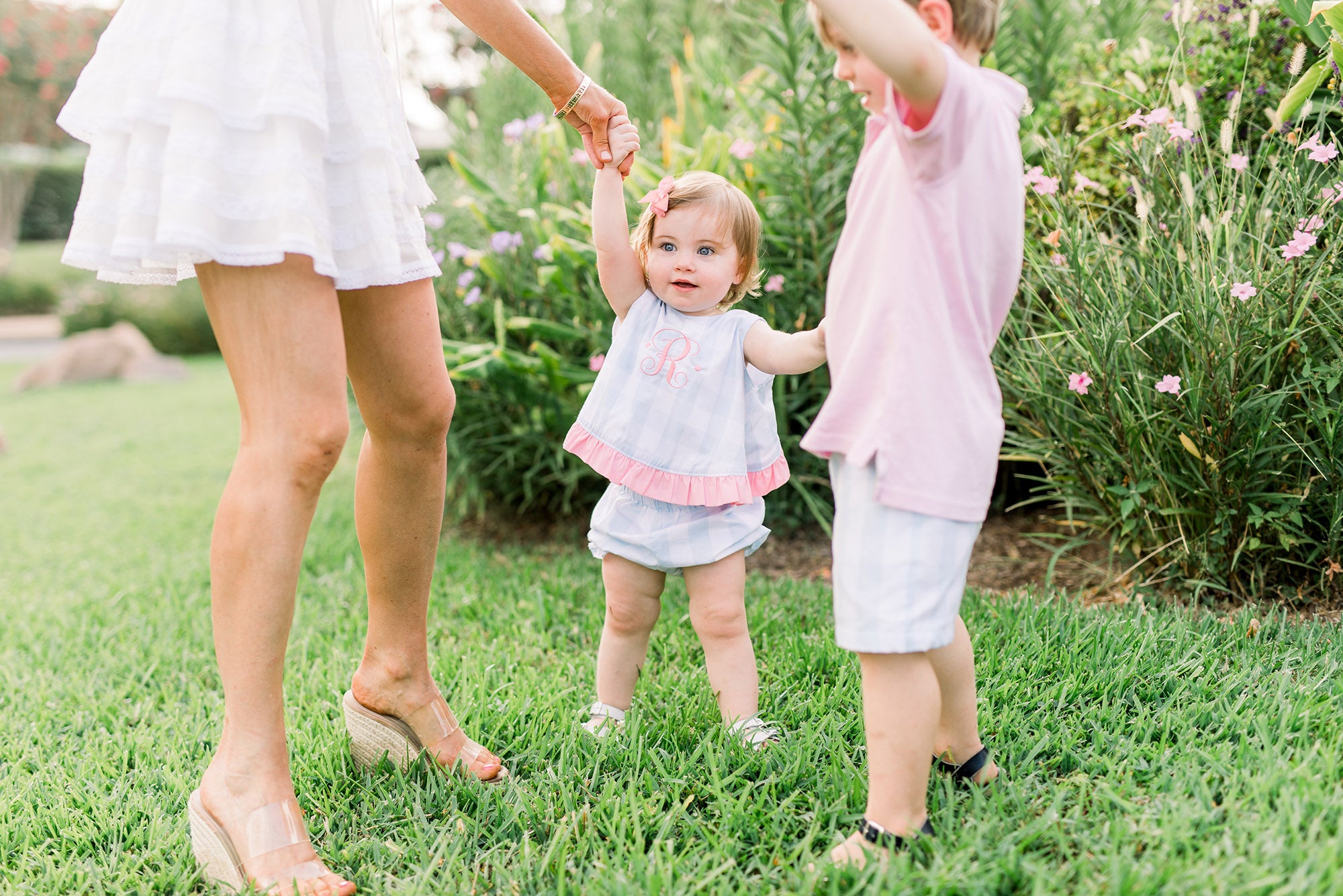 Founded By Necessity
When her children grew out of their monogrammed and smocked clothing, she sought out other families with the same name or initials to pass them on to, and the idea to create an online marketplace was born!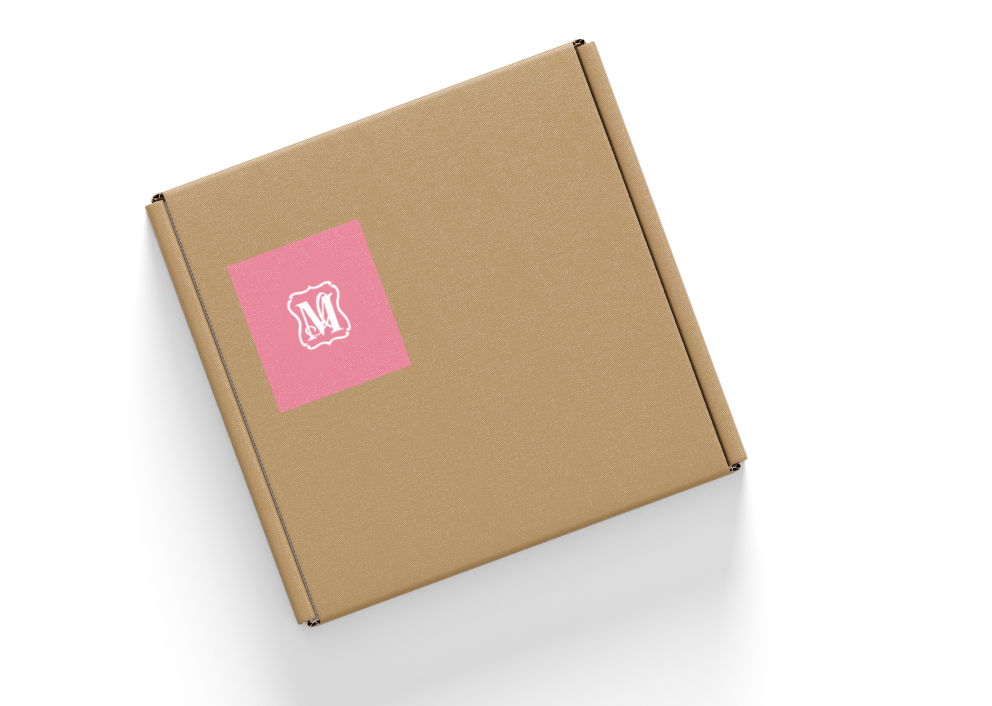 Start Selling Today!
---
Initially Mine provides a hassle free consignment service for busy families looking to make money on keepsake quality items their children have outgrown.
How It Works!