Start Searching By Typing Your Name or Initials Below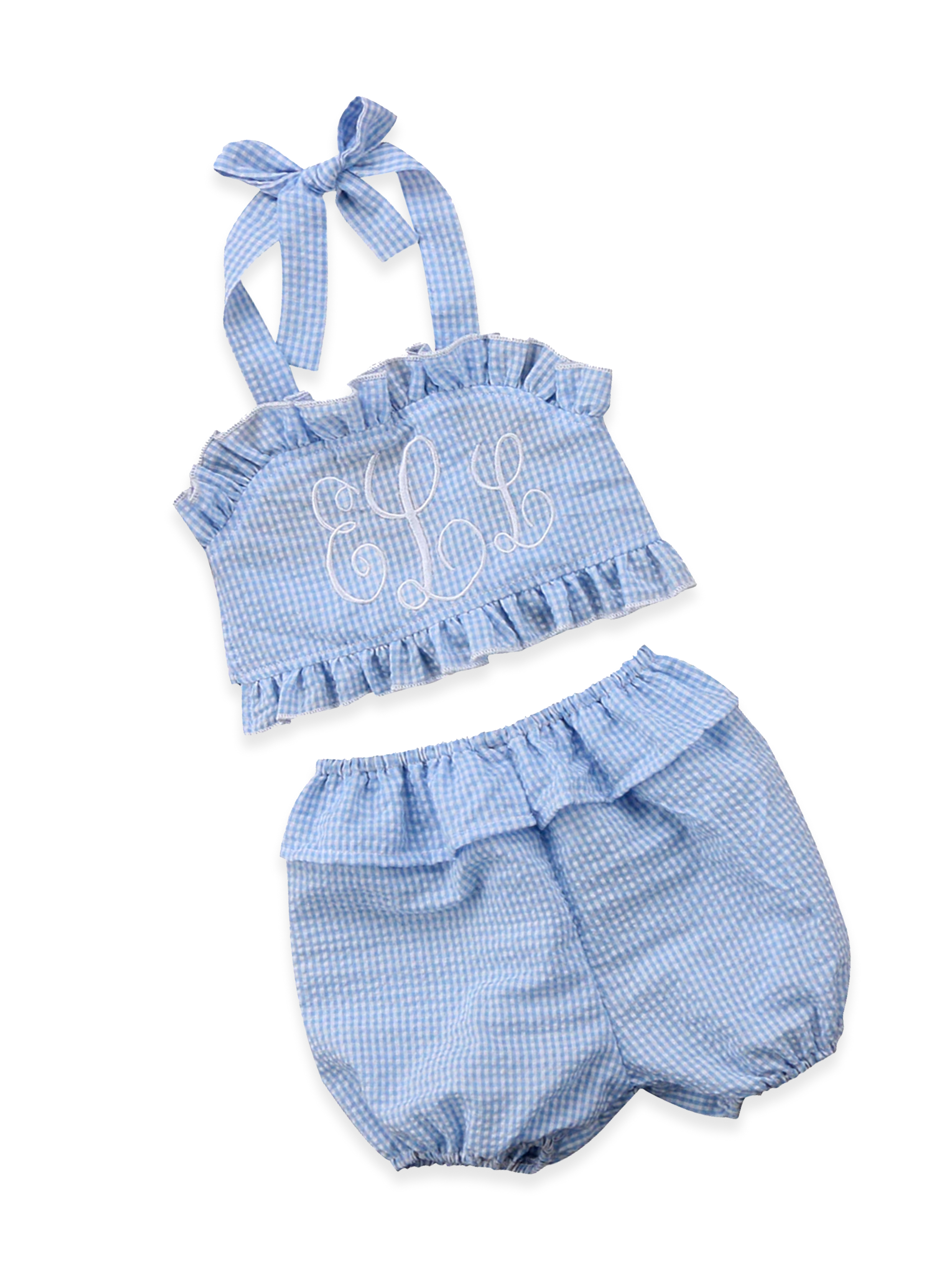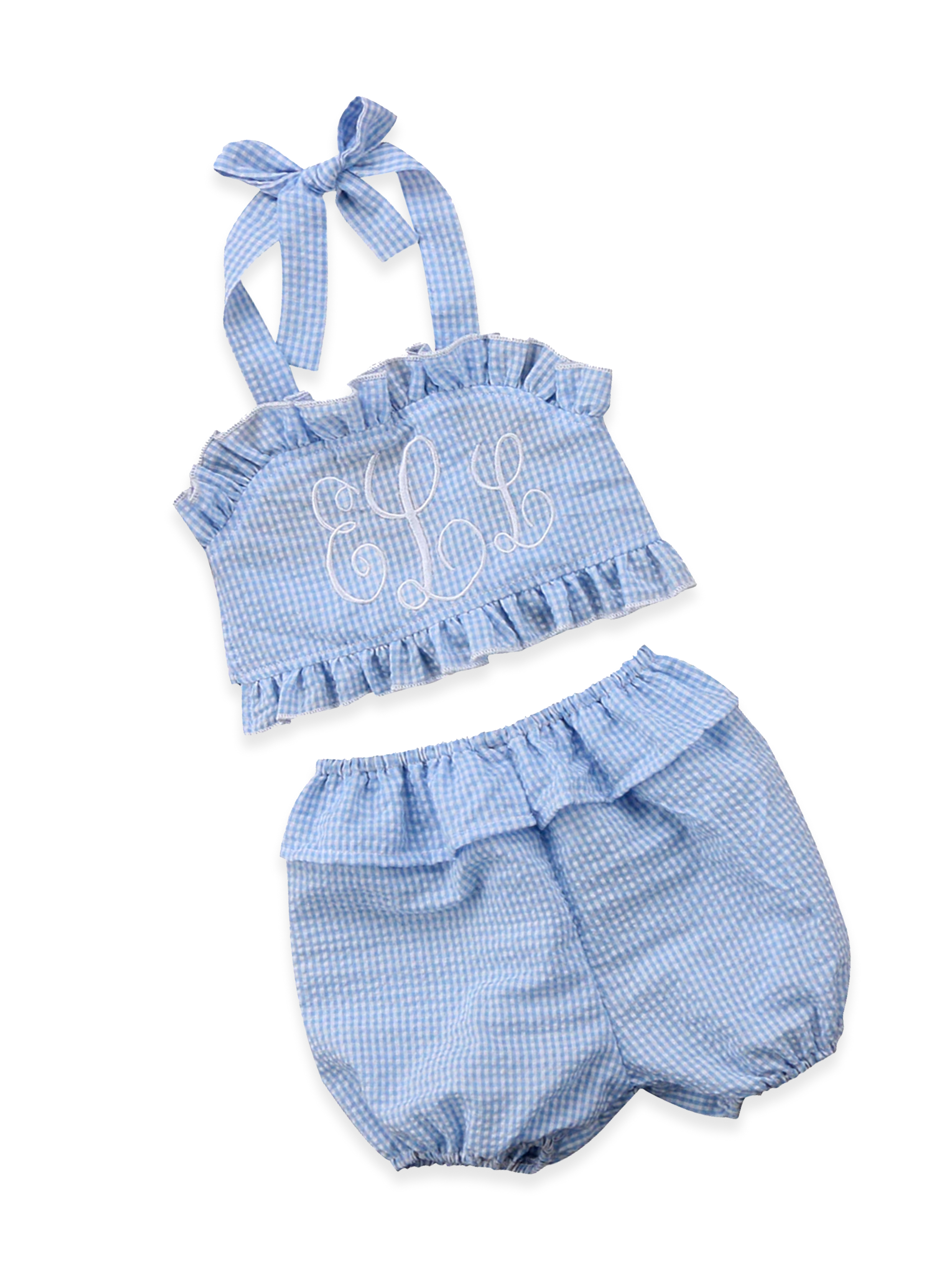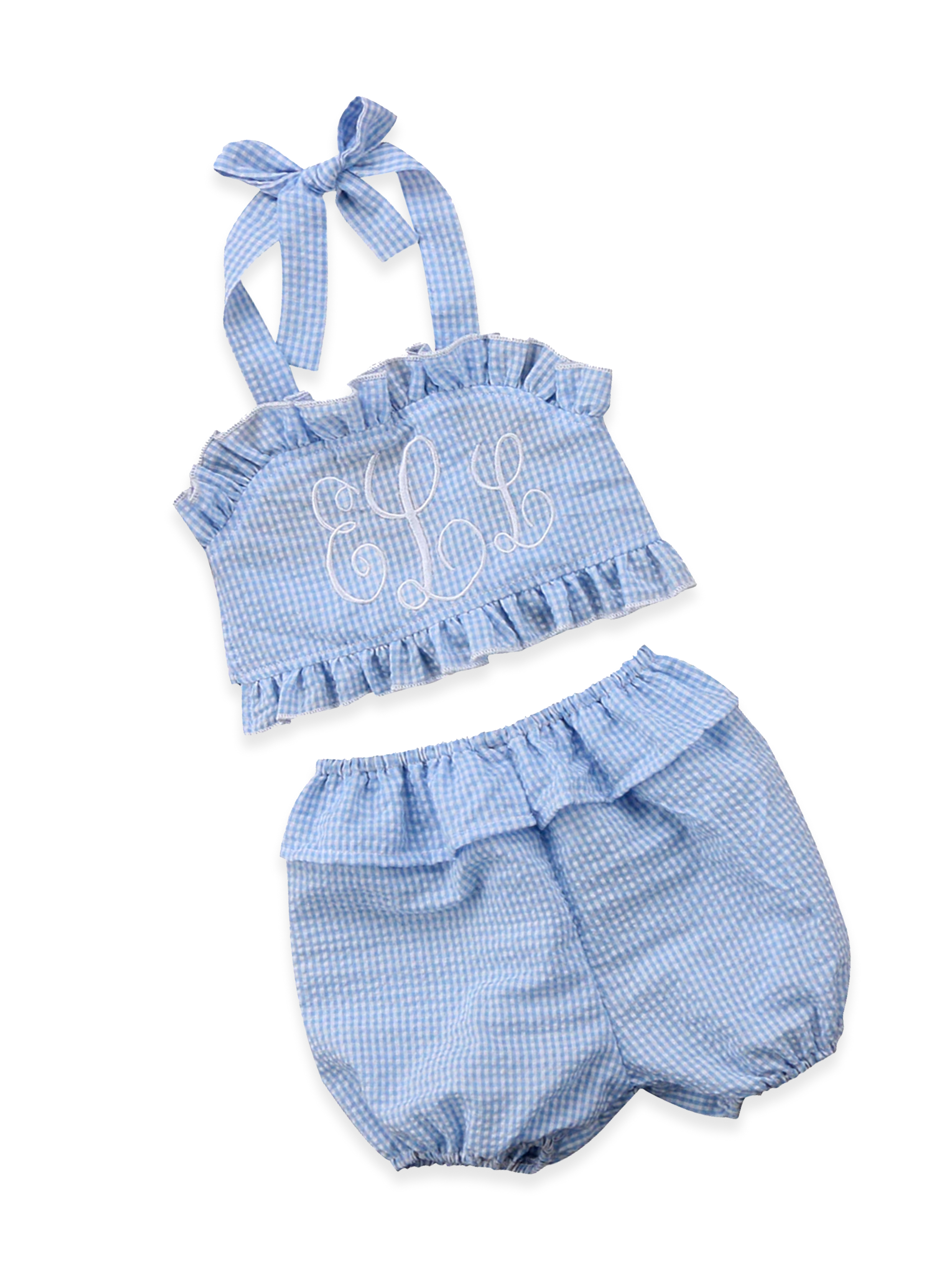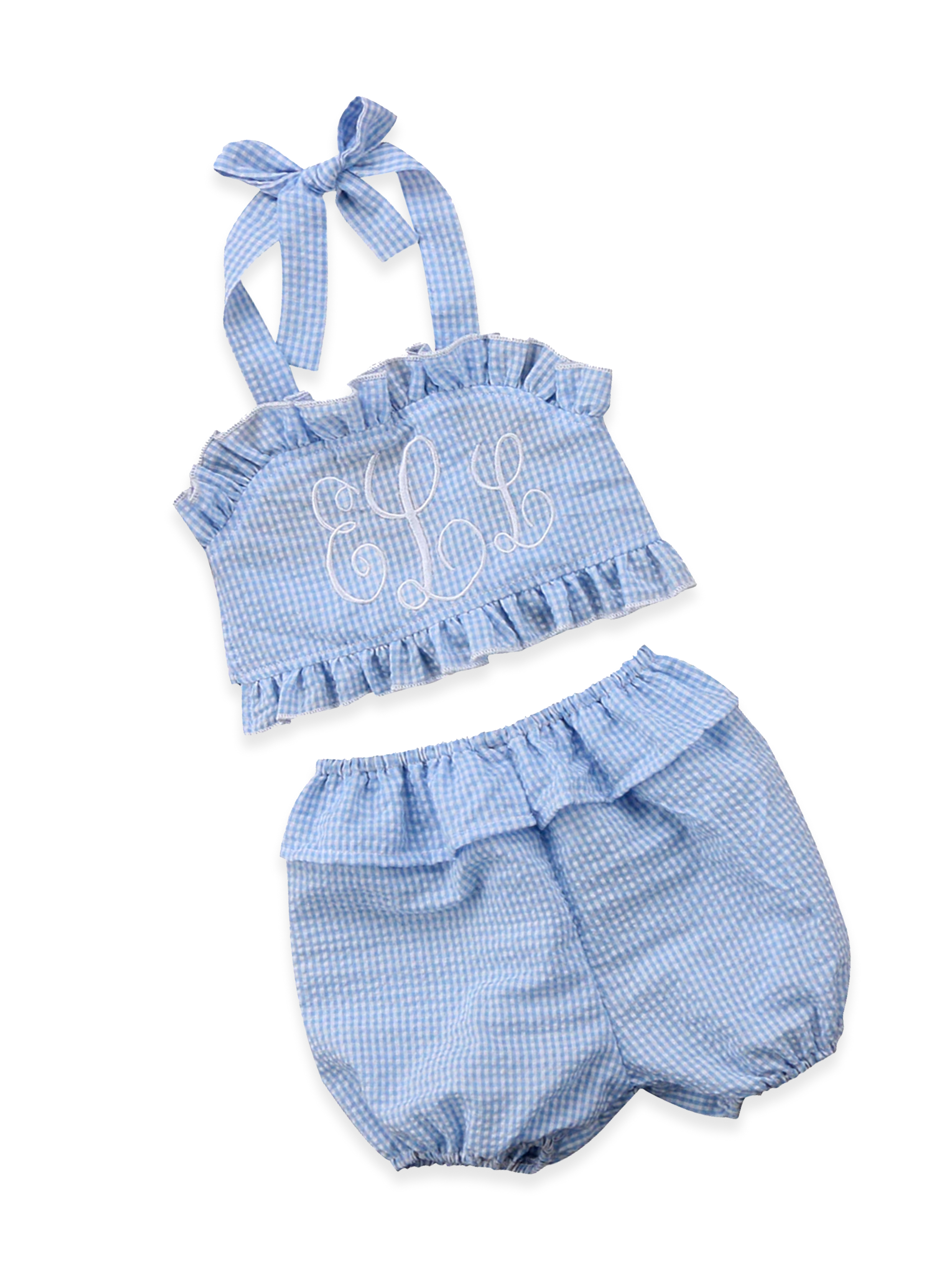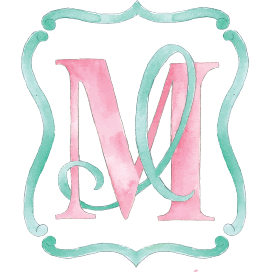 New Arrivals
Discover Gently Used Keepsake Quality Children's Clothing And Accessories, Including Monogrammed And Smocked Items. Shop Our Newest Arrivals Today.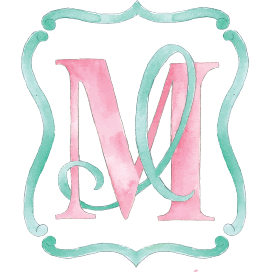 How It Works
Monogrammed items are sentimental and precious to your family! Give a second life to your high quality clothing and accessories and pass on the love to another family with the same name or initials. Initially Mine makes it easy for you to earn money by reselling your gently used monogrammed items online.
Step 1
Set Up An Account
Register for an account under the "Sell" Menu.
Step 2
Send Us Your Items
Mail your items to:
Initially Mine, LLC
6711 Stella Link Blvd. #356
Houston, TX 77005
Step 3
Quality Check & Pricing
Items are inspected to ensure no stains, tears, or missing buttons. Initially Mine determines the price based on the brand and condition of each item.
Step 4
Earn Commission
Sellers receive 60% of the final sale price as a commission.
Step 5
Get Paid
Payments are sent via Venmo at the end of each month.
Initally Mine Testimonials
"I used to store my sons' personalized items away in bins for years, not sure what to do with something so sentimental. With Initially Mine, I was able to sell these precious articles of clothing easily to another family, and earn money at the same time."
"It makes my heart happy to know another sweet baby 'William' is swaddled in this precious blanket I purchased for my own son when he was born."
"I can't believe the quality of the monogrammed dress I purchased! It looks brand new and like it was made just for our sweet Emma!"
"Our baby boy is growing so quickly that he outgrows his clothing sometimes in weeks, and it's hard to justify investing in outfits I know he'll only wear once or twice. But then I found exactly what I was looking for on Initially Mine — his exact name and spelling for half the price that I would have purchased new."